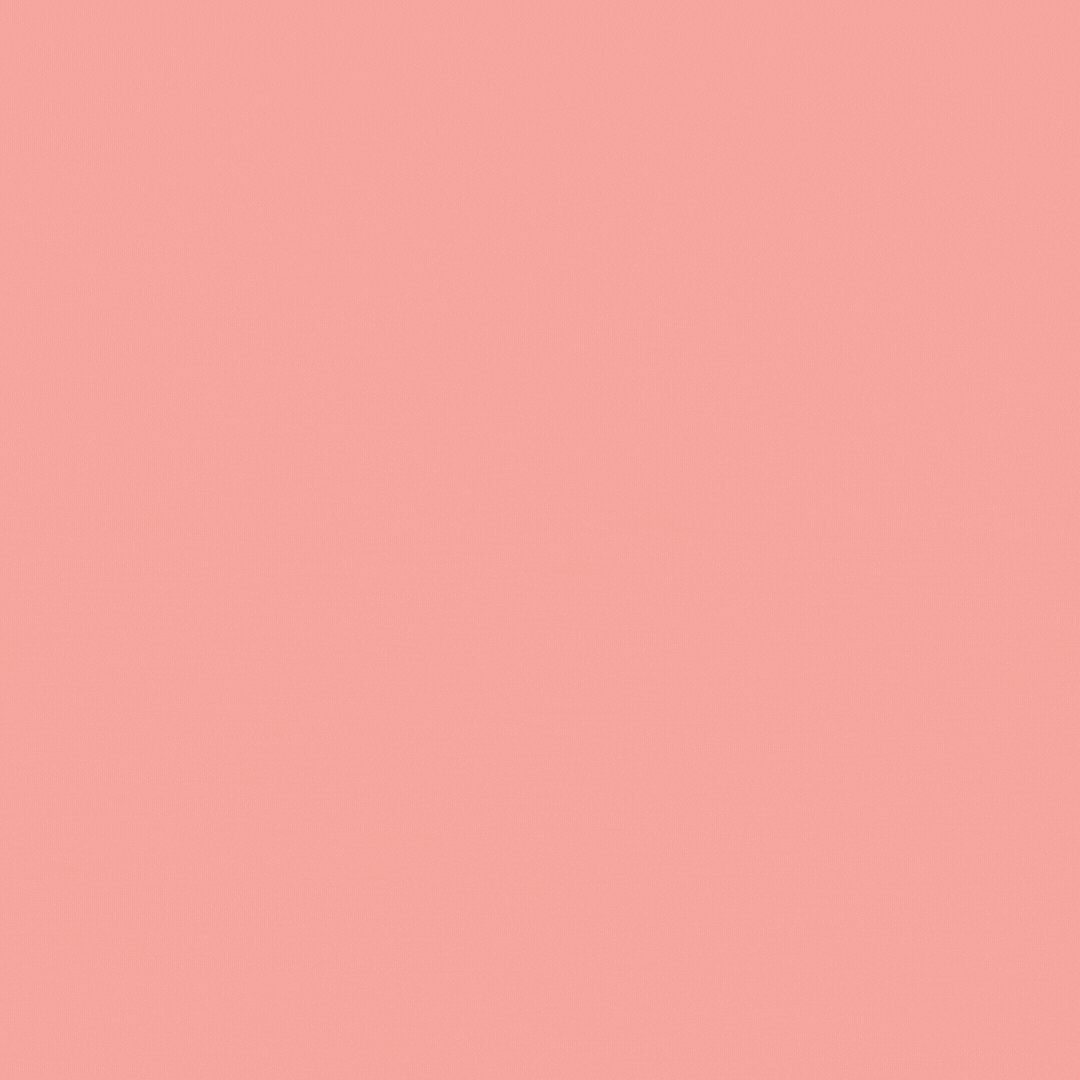 It's time to say 'Bye Bye' to the Boost Post button...
We get it... getting your head around the universe that is Facebook and Google Advertising is a pretty daunting task! Whether it be understanding how to optimise your budget, or what creative to use - Digital Advertsing can be hard to master! And hey, why should you have to when you can get dedicated assistance from a team of digital ads specialists!

Enter: Propel Digital.
Through over a decade of digital advertising experience, the Propel Digital team has mastered how to unlock the full potential of Meta, Google, Youtube Pinterest & Tiktok advertising. Whether understanding the best creative, audiences, objectives or funnel techniques, we're able to harness the full potential of digital advertising to get you real results. Don't just take our word for it though, check out some of the *awesome* client results we're most proud of!
What the Propel Posse are saying...
"I would highly recommend Propel Digital - very easy to work with.Our digital marketing campaign was VERY effective and gained the right amount of traction.
Loz gave us all the time in the world, allowing us to learn the ins and outs of implementing the same strategy in our next campaign.
Value for Money. ++"

"Thanks to her professionalism and digital flair, both Propel Digital and my business have grown rapidly and exponentially. The same goes for our business relationship!"

"Propel has been amazing! They have upped our marketing game beyond belief and been incredibly easy to work with! They bring so much knowledge and creativity to the table which allows us to concentrate on other areas of our business. Thank you!!!"

"The real MVP's! Fun, diligent, creative, easy to work with and great results - all the things a good digital agency should be! Highly recommended to any business big or small."

"LOVED working with you, thank you so much Lauren & team. Amazing service, honest and I felt my FB ads were in safe hands."
FAQs
Taking the leap to work with an agency can be daunting! So, here's some questions we commonly get asked about digital advertising to help answer any queries or concerns you may have.
This is a question we get A LOT. And the answer is almost as useful as 'how long is a piece of string'!
There's a lot of elements at play here, including; the price of your product, what audiences you have at your disposal, and even what time of year it is!
On the lower end of the spectrum, we recommend at least $20 a day per campaign.
When it comes to your ads – we look after EVERYTHING.
Copywriting. Creative. Strategy. Implementation. Reporting. The works!
Just one less thing you have to worry about.
Any good ads specialist worth their salt will tell you that there are absolutely no guarantees when it comes to digital advertising.
There are so many variables at play when it comes to digital advertising, so a guarantee would be unethical.
What we can promise is that we will always give our best advice and work 110% to get your ads working as best as possible under circumstances. Transparency is our game.
The benefit of working with ads specialists is that we're in these platforms every day, so you can be confident that we're on the front line of what's working, and what's not.
There are no lock-in contracts when working with us.
However, we do recommend that you give your ads at least three months in order for us to see trends of performance and build on the success that we do see.
It's important to know that wins won't be overnight. Big returns on investment take time to build.
Want to level-up your acquisition strategy?
Submit an enquiry below and we'll be back in touch to help you make marketing magic.