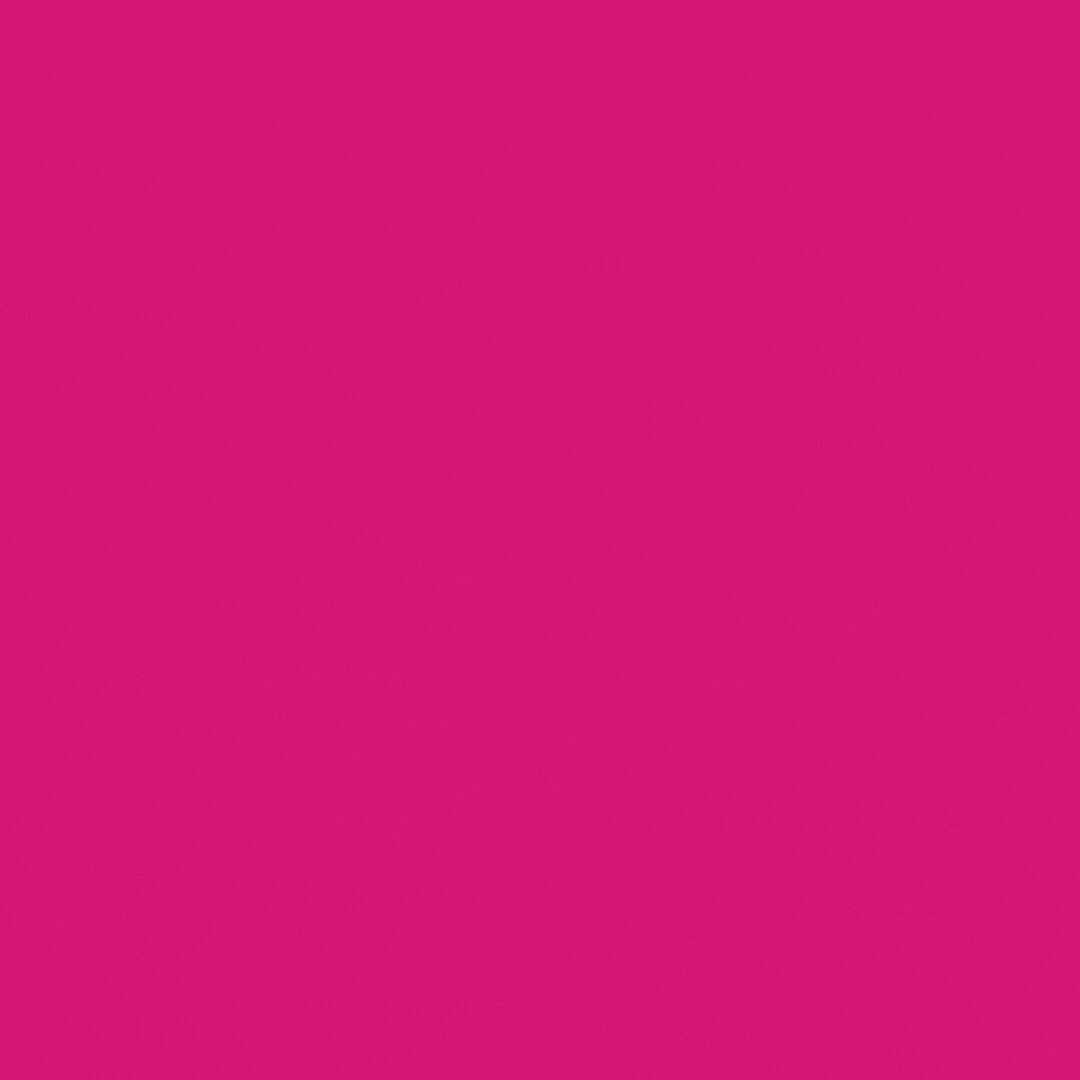 Make your mark with a Social Media presence that helps your business shine...
Have you been fighting against the social media machine? No wonder! It's BLOODY HARD to not only keep abreast, but keep ahead, of the ever-changing worlds of Instagram. Facebook. LinkedIn. Pinterest. TikTok, Twitter…

Plus, you're busy running a business! You're already wearing 46 hats, you don't need to add 'Social Media Manager' to that list.
That's where we come in.
Our Digial Marketing Specialists are here to take that headache away through our tried and tested management style.

We formulate a strategy for you; getting into the nitty gritty of your target market, your unique selling points and when and where to share your message.

Above all, we master a totally transformative content plan and execute it with finesse. The result? Well, we'll let them speak for themselves...
What the Propel Posse are saying...
"Great business and bunch of people to help out with your marketing & social media needs. We have been a very happy customer, and have made many recommendations to others."

"Working with Propel Digital has been a real game changer for my environmental venture! Lauren's ability to firstly understand the companies values and goals and then wrap them up into a neat social media experience for our followers really leveled up our marketing efforts. Great to work with and always gives so much more value than expected. Thanks Loz!"

"Lauren is a delight to work with, is very professional and really knows her stuff! if you are looking for someone to help you through the maze of finding the digital marketing channels that suit your business and develop strategies to engage with your perfect client Lauren is fantastic."

"Have used Propel for multiple projects over the last few years and have never been disappointed! Loz and her team have the highest level of customer service and nothing is too big or small for them! Always appreciate the work they do!"

"Strategic creation & deployment of quality social media content has changed the way we message. With Propel Digital it's not 'advertising' to our audience but, 'educating' our audience. PD are a professional, efficient team that deliver."
FAQs
Taking the leap to work with an agency can be daunting! So, here's some questions we commonly get asked about social media marketing to help answer any queries or concerns you may have.
No, you don't. In fact, we can help you set up accounts, secure handles and optimise your profiles to align to best practice if you're starting your social media presence from scratch!And if you already have existing profiles? We'll conduct a rapid-fire audit on your accounts to ensure we can improve them to their best potential.
The difference between a mediocre social media presence and a standout social media presence is the presence of a killer strategy.
Before we take on any new clients for ongoing social media management, we do require them to undertake a social media strategy with us. Through a deep dive into your business goals, and a investigation of your current digital data, our team of digital marketing specialists go to work identifying your key social objectives, your target market, your unique selling points, and how to communmicate the right message to the right audience in a way that will help your business sore.
Without this foundational work, it's harder to get the results your business is so deserving of.
Within our social media strategy, we'll nail down the key content pillars you need to be touching on in order to see success. From there, we'll raid your content bank and see what assets you have already existing to align to our collective vision.
Finally, if there is a need to capture content for your brand, we'll chat about setting you up with one of content creation packages, where we create content on demand for your business.
Nope! When you work with Propel Digital, you can have confidence knowing that we absorb the costs of all key software subscriptions to help you get success. This includes programs for scheduling your content, reporting software, integration software – just to name a few.
Want to level-up your organic social media presence?
Submit an enquiry below and we'll be back in touch to help you make marketing magic.