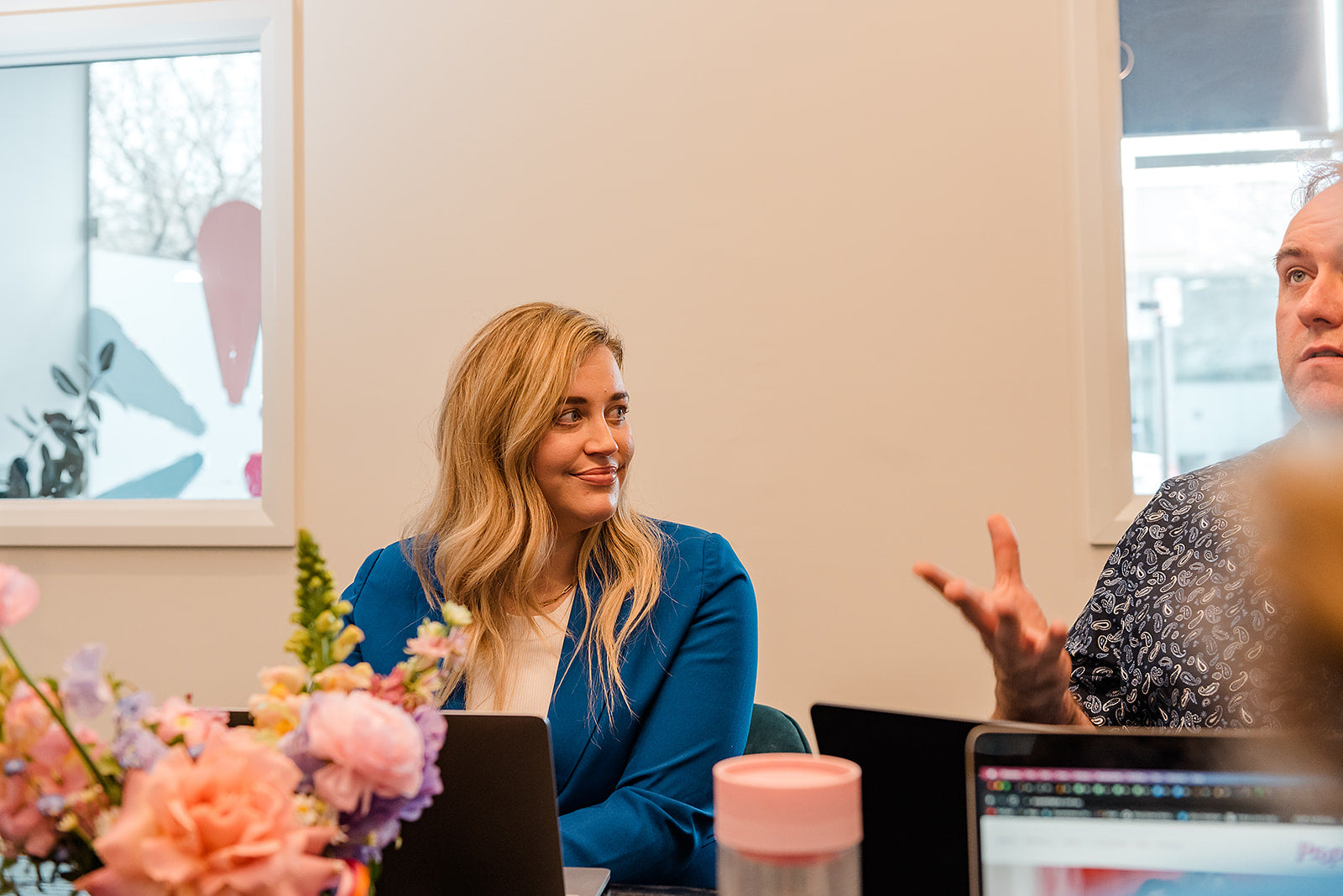 Exceptional design must be two things: beautiful and functional.
Whatever your style, good design can attract customers and began building strong relationships with your brand.
At Propel Digital, we have an experienced creative team who can work with you to develop branding that suits your business, whether you are looking for a full brand refresh or a promotional flyer.
We will:
• Define: your wants, needs, and brand values
• Create: high-quality design concept and options
• Deliver: on-time and to brief
• Support: with design guidance and advice
Want to level-up your branding or collateral?
Submit an enquiry below and we'll be back in touch to help you make marketing magic.